Welcome to The City of Benton

This is Home!

Welcome to the official website for the City of Benton, Kansas. We are located in Butler County approximately 9 miles northeast of the City of Wichita, 5 miles north of the City of Andover and 12 miles west of the City of El Dorado.

Benton was established in 1909 and is currently growing with a population of approximately 943 people. We have created this website to help you become better acquainted with the City and the services it has to offer.
Featured News
June Photo Contest Winners!
7/19/2022
Congratulations to the winners of the June photo contest! First Place: Grain Elevator on Main. Second Place: Benton Airplane. Third Place: Sunset over Benton. Call Maranda at 316.778.1625 to claim your prizes!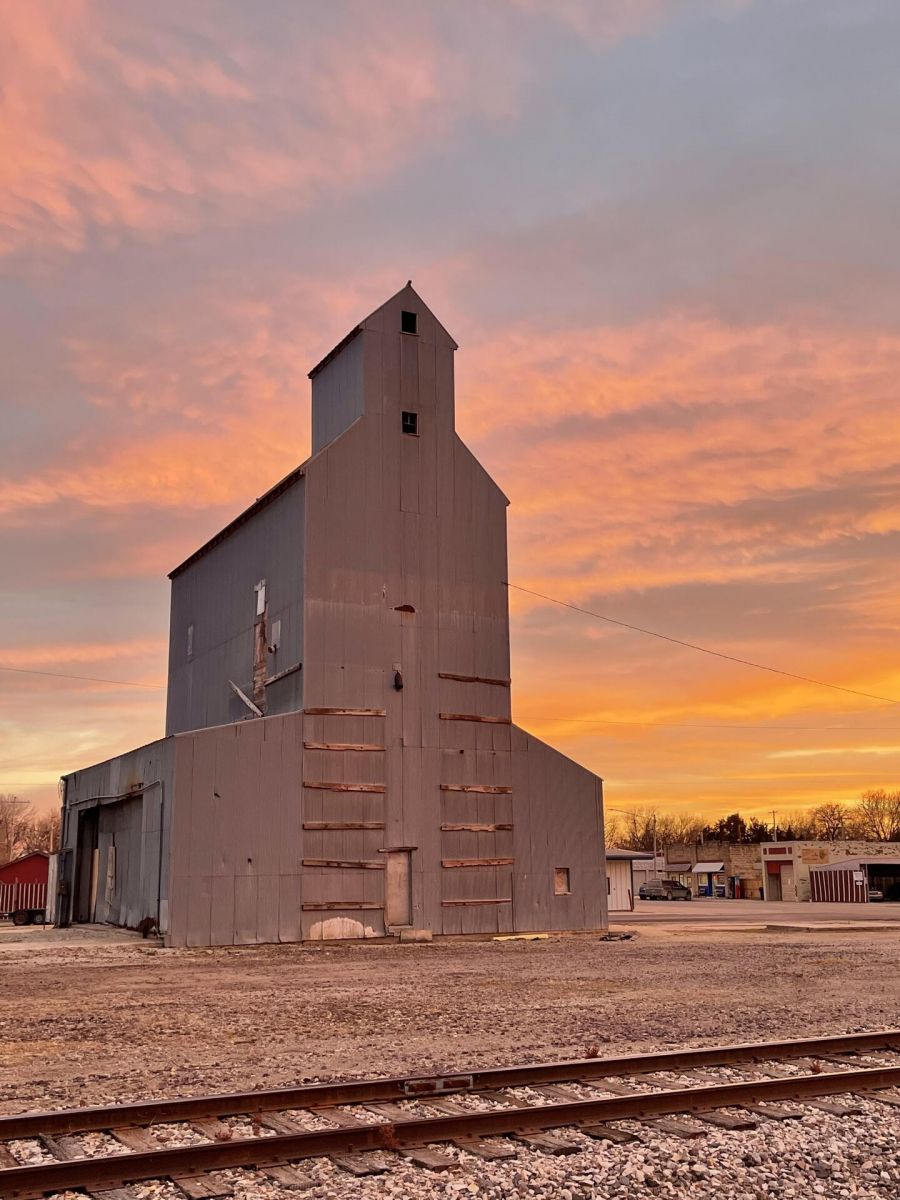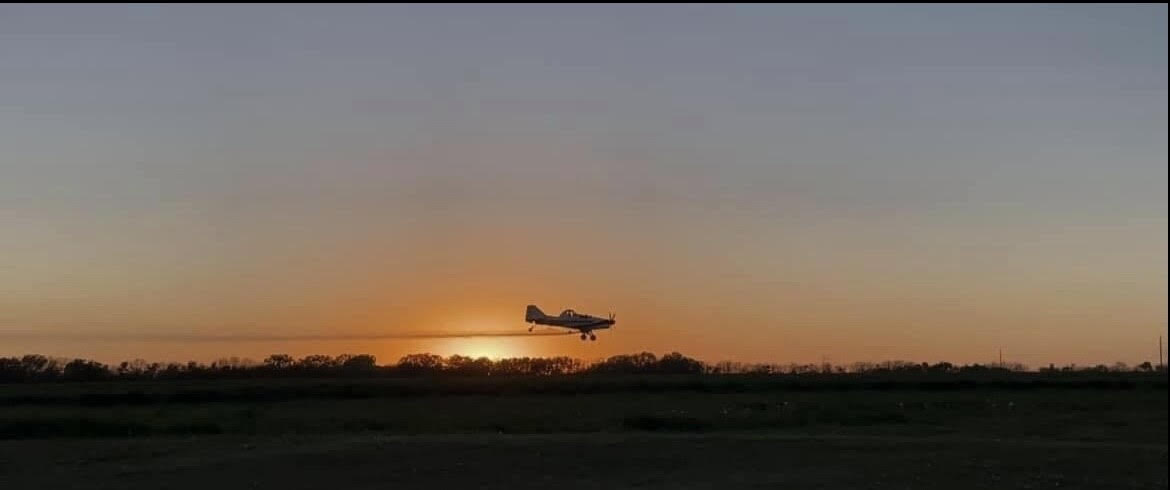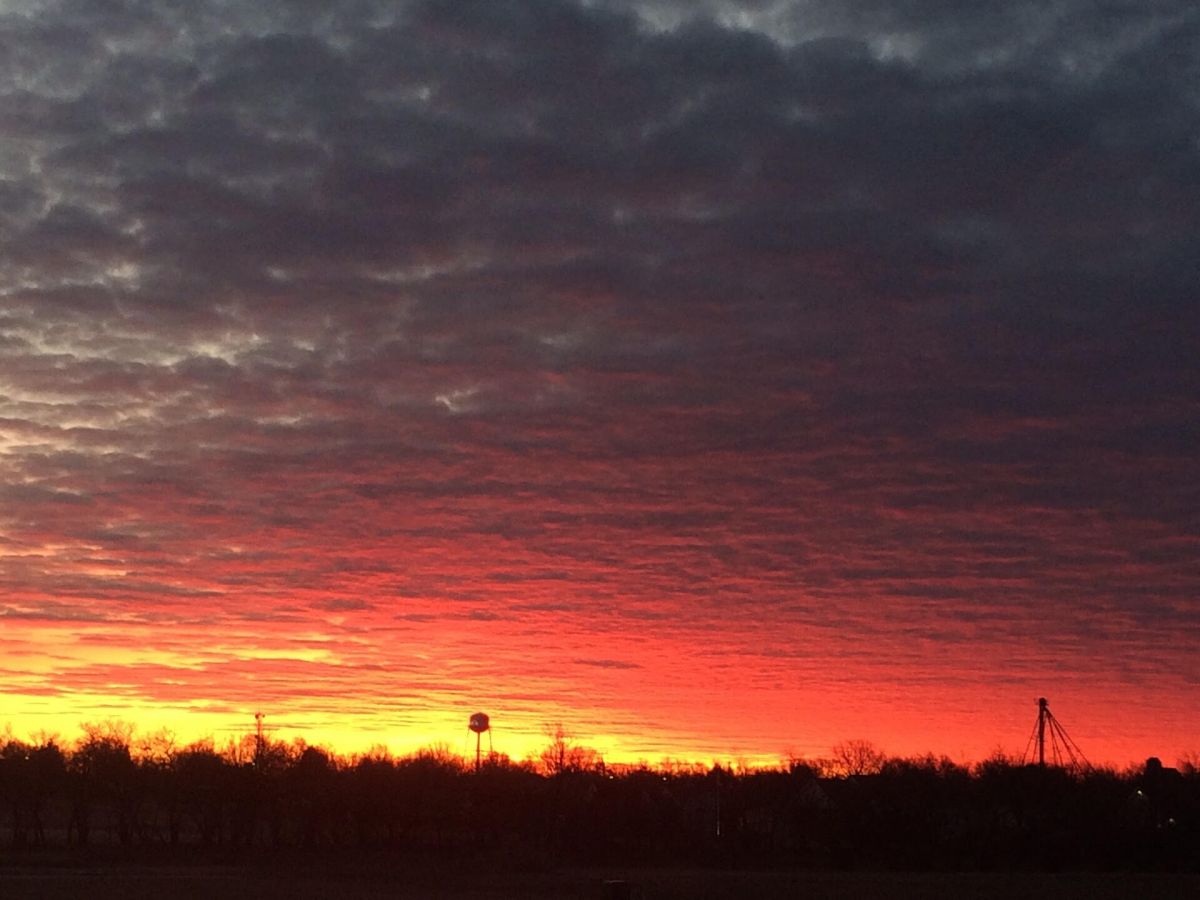 July 2022 City Council Meeting Agenda
7/15/2022
To view the July 2022 agenda, click here!
Benton Dedication to Transparency!
3/31/2022
In an attempt to make things easier for our citizens, we've created an "at a glance" page of Governing Body decisions. This will be updated after each meeting and will can be found on the City website.
You can find the decision guide by clicking here!